Evangelize. Educate. Empower.  In Christ and Through Christ
Feeding, Educating and Empowering Families through Jesus Christ
100% of your money brings food and education to people in need.
Providing food, water, medicine and education for vulnerable families in the name of Jesus Christ.
WE BELIEVE EVERY PERSON DESERVES THE RIGHT TO LIVE WITH DIGNITY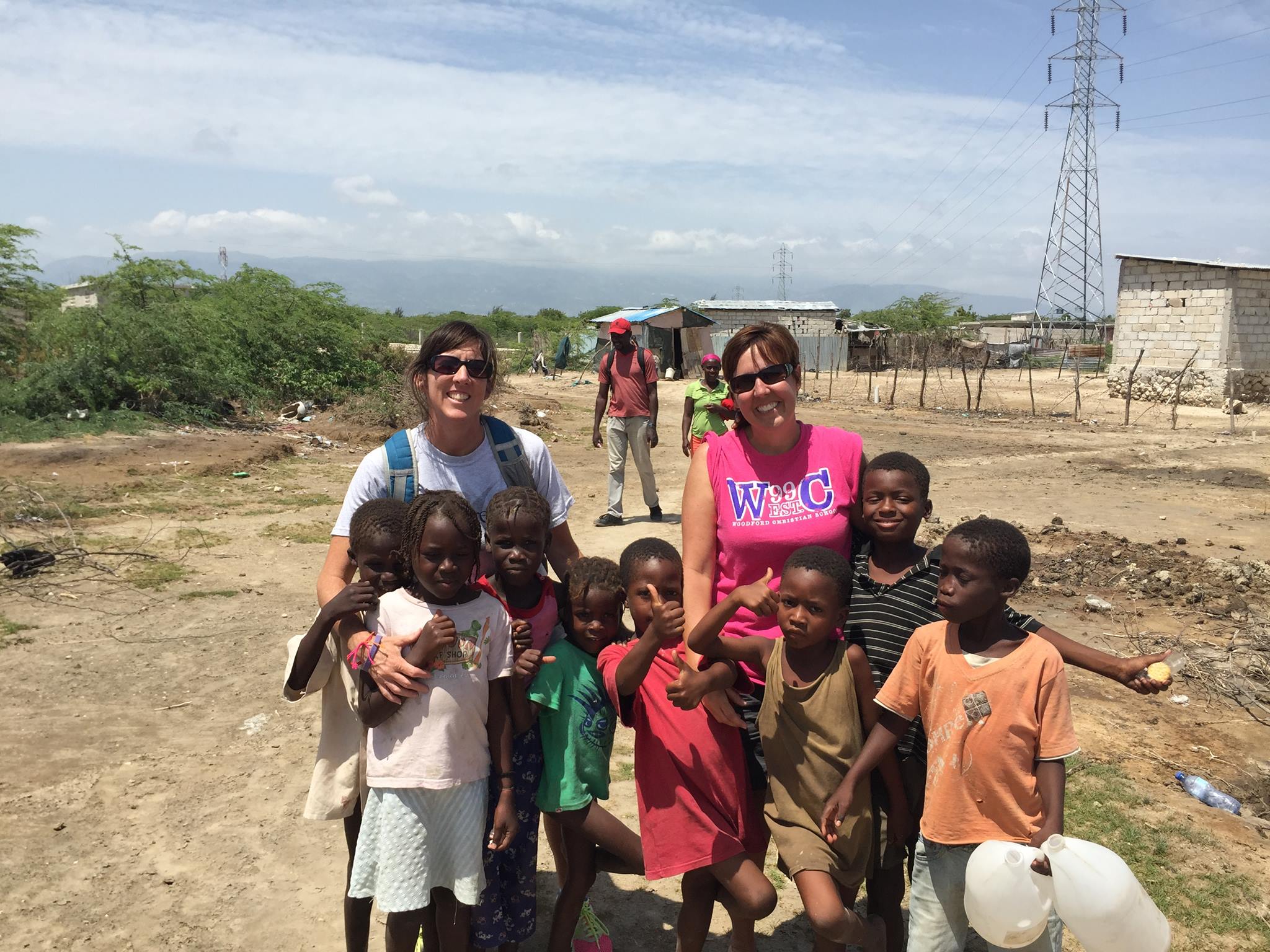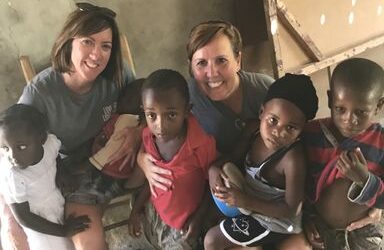 Meeting with a representative of One More Child to discuss loveBig's current Feeding Program and School and the potential of them partnering with us in the future. "One More Child" is a nonprofit organization based in Florida that provides funding for various...
read more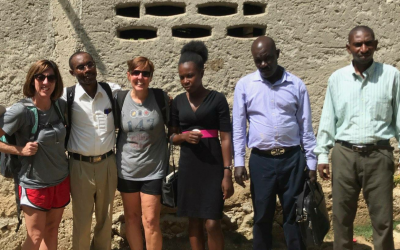 Every child attending school received their own uniform and backpackBeyond excited to get to go to school!Plenty of supplies thanks to your generous donations For quite some time, loveBig has been praying about starting a school in Mina. When we gathered all the...
read more