Evangelize. Educate. Empower.  In Christ and Through Christ
Feeding, Educating and Empowering Families through Jesus Christ
100% of your money brings food and education to people in need.
Providing food, water, medicine and education for vulnerable families in the name of Jesus Christ.
WE BELIEVE EVERY PERSON DESERVES THE RIGHT TO LIVE WITH DIGNITY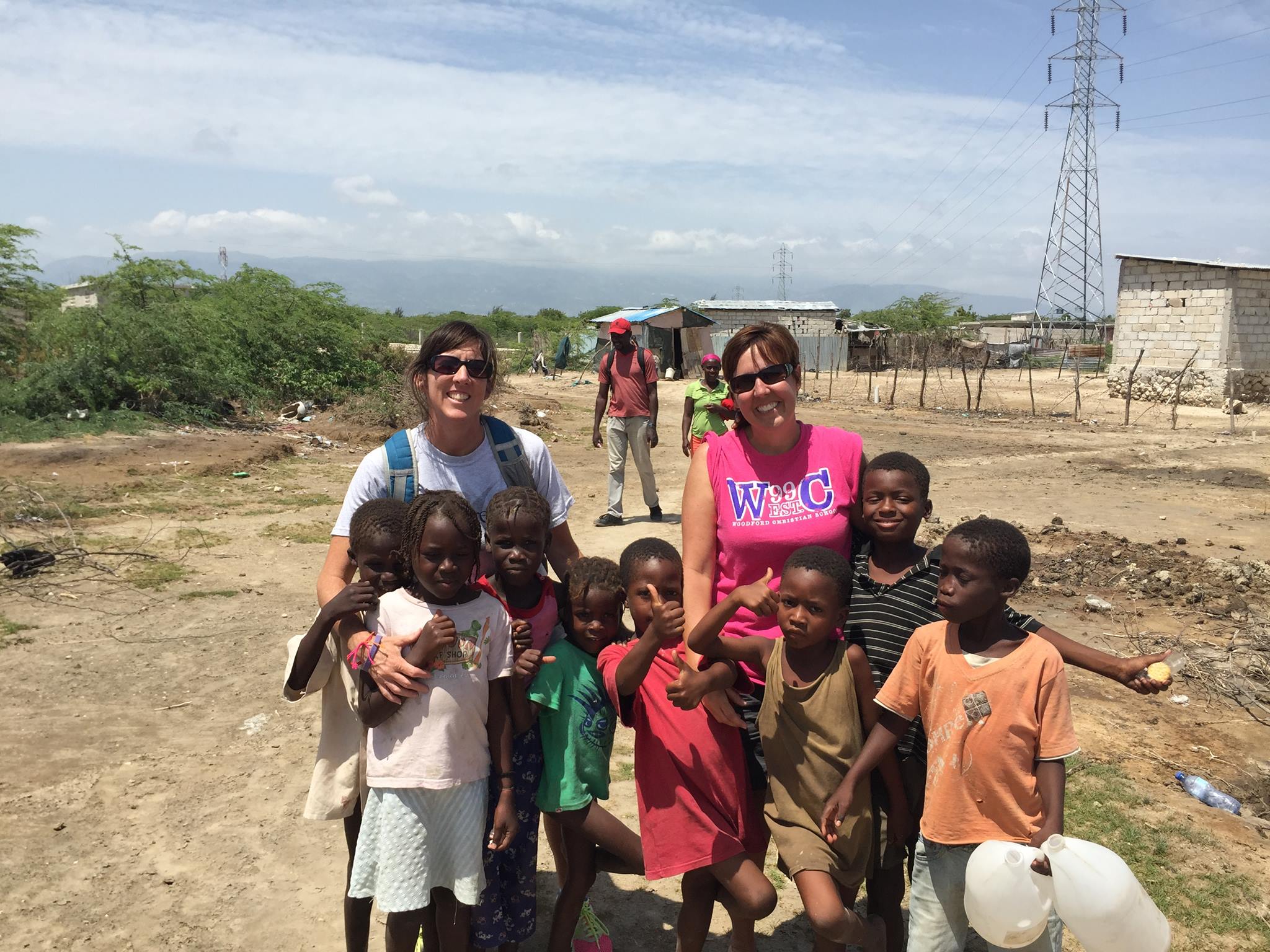 Christians learn from early childhood, what a joy it is to give.  Many of us get a warm feeling inside when we do something nice for someone, and giving to others is truly always rewarding.    During a recent mission trip, I received a true blessing by observing an...
read more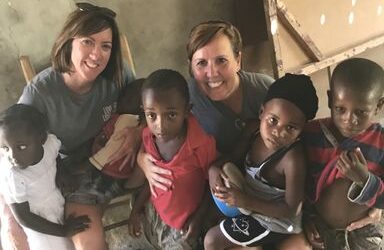 Meeting with a representative of One More Child to discuss loveBig's current Feeding Program and School and the potential of them partnering with us in the future. "One More Child" is a nonprofit organization based in Florida that provides funding for various...
read more